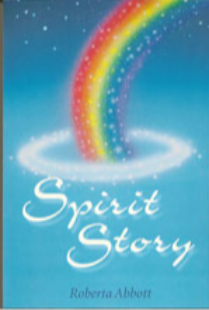 Spirit Story

---
$12.95

Reading Spirit Story will open your eyes and hearts, helping you connect deeply to the magic of the Spirit World.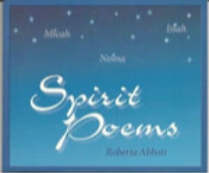 Spirit Poems

---
$8.95
Spirit Poems is a companion volume that features wisdom from Noina, Roberta Abbott's Poet Guide. Noina came through and
Dictated these poems for you to read and enjoy.

Hot/Cold Packs

Put them in the microwave for about 2 minutes for warmth or put them in the freezer for cold.
Great cold on your neck if you're hot, or exercising. I use the large for warmth on my stomach or to warm my feet.
Neck & Shoulder
$25.00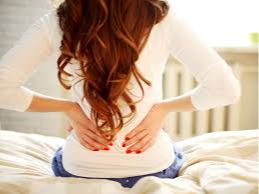 Back & Stomach
$35.00

Eyes & Forehead
$10.00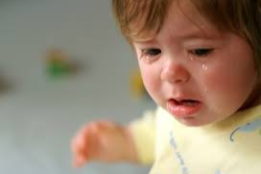 $15.00

Chakra Plates

Ask Me