Welcome To...

SpiritStory.com


Founder and Mentor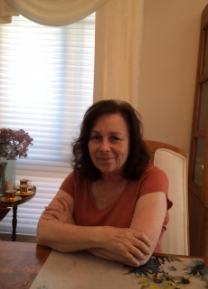 Roberta Abbott

"Words of Wisdom"
This is where we've been,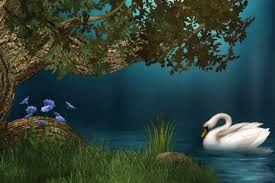 Roberta Abbott's life changed forever one morning when she woke up to find her suburban dream house was haunted!
Intrigued, she set out on a path to make sense of what she could.
The journey turns out to be a rewarding one where she encounters loving Spirit Guides and Energy Healing methods.
Today, Roberta is a popular Teacher and Healer who offers:

Meditation & Chakra Cl

asses

Energy Workshops

Psychic Readings

Reiki

Roberta's path has led her to appear on Shirley MacLaine's IE Radio Show and Richard Senate's Ghost Hunters show.
Taking her classes , students have learned to find peace and
improve their emotional and physical health.
You Can Too!!
Her Guides want mankind to be aware
that they are here to help us, and that
there is another life force around.