..
Roberta Abbott Founder & Mentor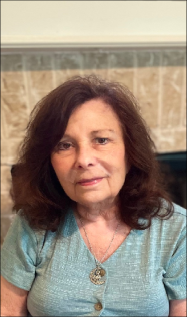 Welcomes You to 
SPIRITSTORY.COM
This is where we've been,
Roberta is a popular Teacher and Healer who offers: 
Meditation & Chakra Cl

asses 

 

 

Energy  Workshops

Psychic Readings

Reiki
Roberta has been acknowledged in newspapers, appeared on
 Actress/Author Shirley MacLaine's IE Radio Show 
& Richard Senate's Ghost Hunters show.
Taking her classes, students have learned to find peace and 
improve their emotional and physical health. 
You Can Too!!