Read a little more about our products below ... purchase above .. & they'll arrive soon with a little Light & Love 
Roberta....
Spirit Story

---
$12.95

Reading Spirit Story will open your eyes and hearts, helping you connect deeply to the magic of the Spirit World.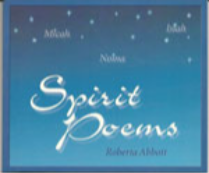 Spirit Poems

---
$8.95
Spirit Poems is a companion volume that features wisdom from Noina, Roberta Abbott's Poet Guide.  Noina came through and
Dictated these poems for you to read and enjoy.  

Special Occasion Books are Uniquely Personalized
A wonderful gift & conversation piece.
"A LITTLE BIT OF THIS & A LITTLE BIT OF THAT"
"PERSONALIZED BOOKS"
Chose your subject, hobby, occasion to give as a gift or for yourself.
Each book is individually personalized with the person's hobbies,
talents, interests.
Artist or Crafter:  As a gallery exhibit, pictures "Your Name" esconced on the cover.
Packed with projects and meditations.
Engagement or Wedding:  
Give a special couple the insight offered here. Astrology, Birth Order and Couple Compatibility.
The ultimate 'How to Hug' plus poetry suitable for the ceremony.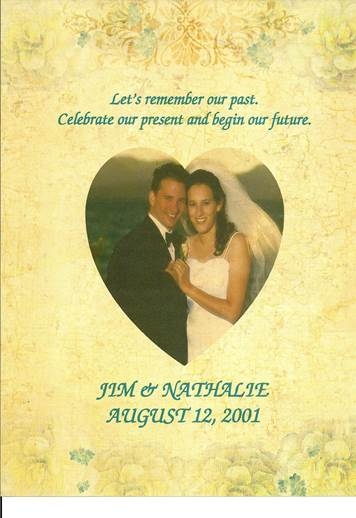 Musician:  From 'Bach to Rock' or ride the smooth 'Jazz Wave'..You're Style...
captured inside these pages along with your personal 'Musical Note.'
Pictures, Meditations and more.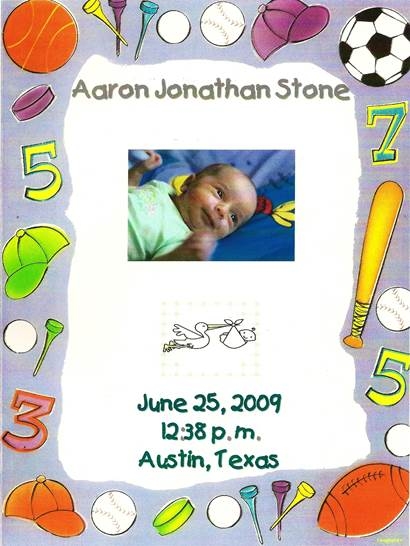 Baby:  Pictures of Baby and Parents.
Inscribed with 'Baby's Name' and it's meaning. 
Potentials uncovered through Astrology and Numerology
and how the Baby relates to parents, here will last a lifetime.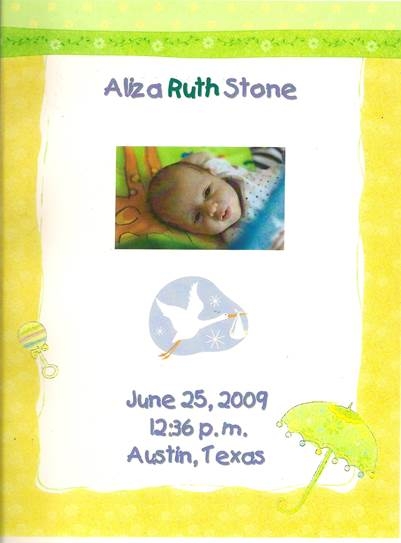 Garden:  If you love Gardening, your personal 'Flower.'
What your 'Tree' is, beautiful pictures and tips for 'Healing' ..'Herbal' ..'Roses'
and Meditations to help your Garden grow.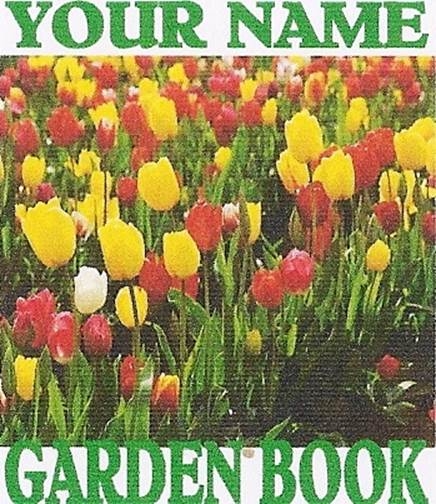 Pets:  Your Pet's picture on the Cover. Information about your Pet,
stories and other exciting trivia.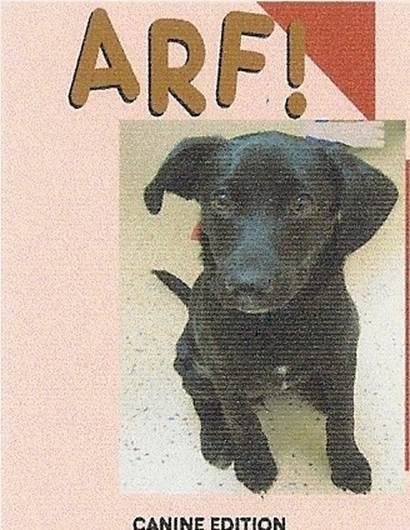 Hot/Cold Packs

Put them in the microwave for about 2 minutes for warmth or put them in the freezer for cold. 
Great cold on your neck if you're hot, or exercising. I use the large for warmth on my stomach or to warm my feet.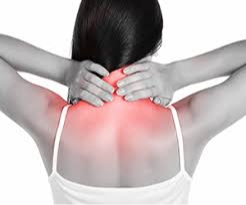 Neck & Shoulder
$25.00

Back & Stomach
$35.00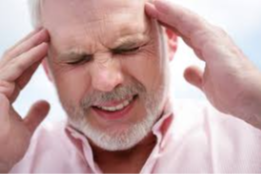 Eyes & Forehead
$10.00

$15.00

Having your chakras aligned is so integral to 
being fully connected with your mind, body & spirit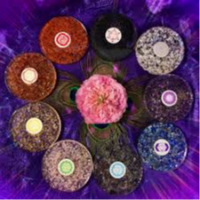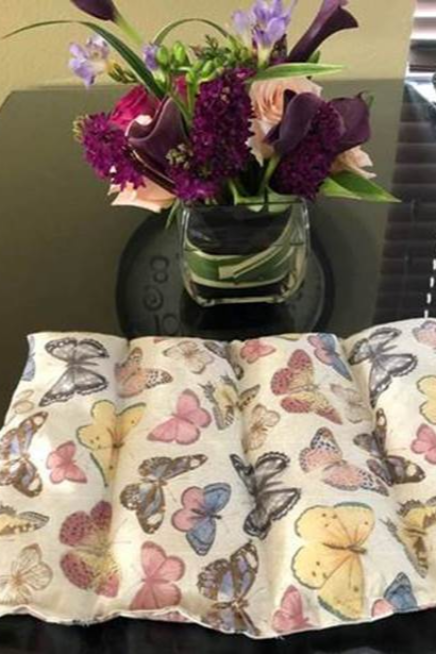 Happy Customer      says:
I LOVE to support home-based businesses....
Such good quality and stay warm up to 30 min.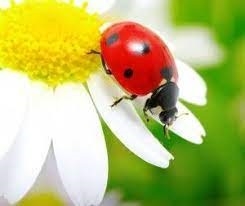 ATX Ladybug says:
---
 "I absolutely love these HOT/Cold packs you will not find this quality in a big box store & the child size one is perfect for the littles booboos!

They Are Local & Amazing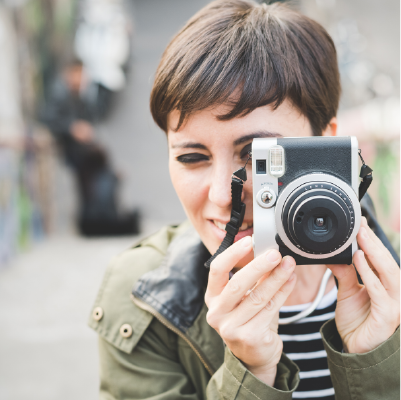 YOUR TITLE HERE
---
This is a text box. 
Could Contain Your Review ...