Meditation, Relaxation & Stress


A
s we are all getting back into life as we knew it or as it will be, 
we may all be in need of some Relaxation & Stress Management.
We are cautiously resuming in person classes & we will continue offering remote Meditation as well.
I am always here for you ... Much Love & Light Roberta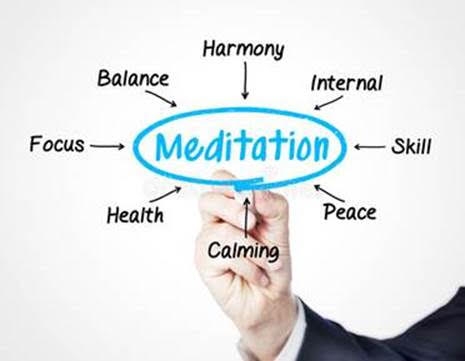 The benefits of taking this weekly Meditation/Relaxation/Stress Class, will enable you to learn many forms of easy and enjoyable techniques. Meditation reduces stress, keeps you young, positive and in tune.
Classes teach you:
Speed the Healing Process 
Learn to relax, release tension & stress
Help with Concentration & Focus
Slow Heart Rate & Lower Blood Pressure 
Learn to hear your own Self & Inner Voice helping you with everyday situations
Also Available - Study of Chakras, Color Therapy & Much More...
It is a way of life and you can continue to use it to achieve optimum emotional and physical well-being.  For it not only mends what initially ails you, "Meditation" goes a step further.  "Meditation" allows one to fulfill their highest potential.
Quiet your mind and heal.  
Private or Group Weekly Classes - Offered at All Levels, Beginners, Intermediate or Advanced.
or call Roberta for more information  (512) 363-5256 Landline - No Texts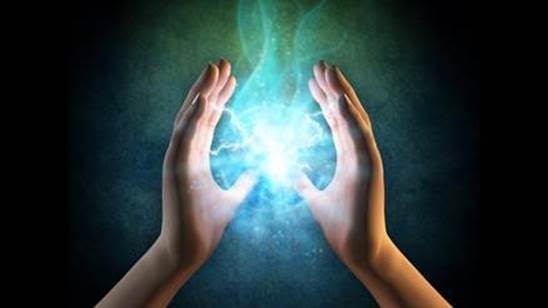 LEARN TO SHIFT YOUR ENERGY 
 TO SHIFT YOUR LIFE
Have you ever been through a big life change,  that left you feeling out of control?
You just have to learn how to do that. And that's where ENERGY HEALING comes in.

Here's the thing: every event in your life, every environment you enter and every person you meet has the power to shift your energy.
And your energy determines how good or bad your life is. How happy you feel. How motivated you are. How vibrant your interactions are.
Luckily, you have the ability to control the quality of your energy, so you stay in alignment with what you most want .

Energy Workshop
Energy allows a person to 
"Feel and Sense"
 the energy around them.
Learn to detect contents of energy to locate imbalances in the 'Flow of Energy', clear obstructions and aid in the healing process.
Energy Exists Everywhere! 
The air we breathe, food we eat, light, sound, heat, color.
Scientists suspect that disease & disorders in the physical, mental & emotional may initially begin as imbalances in the subtle energy fields.  
 Can be used on yourself, family, friends, clients.
or Call Roberta (512) 363-5256 landline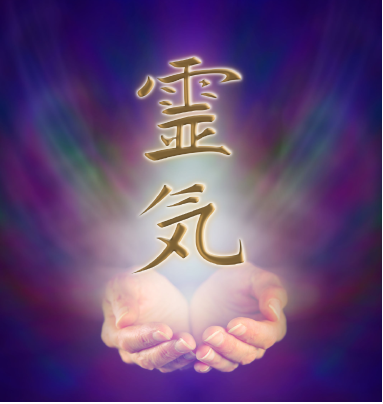 REIKI means 'Universal Life Force Energy' which consists of the same Universal Life Force Energy that makes flowers grow and birds to take flight.
It's an ancient holistic method of healing that is an extremely pleasant and rewarding experience.  .
Reiki is a gentle non-invasive technique using the hands either lightly touching or holding the hands over the body.  Does not interfere with medication or treatment. It will, however, compliment and support the biological healing processes that are set in motion by these methods. 
Reiki helps to relax, feelings of inner peace, relief from physical or emotional pain and renewed energy.  Excellent stress reducer and relaxes muscles, speeds
digestion, helps blood pressure and the immune system, relieves pain.
Reiki supports the body's natural ability to heal itself and adjusts to the needs of the recipient.
Reiki is now being used in hospitals, on patients, before and after surgery.
Reiki is safe and effective to use on anyone of any age.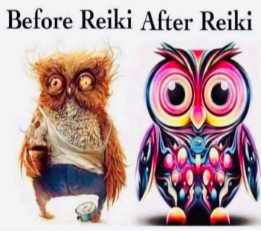 In this time of important Earth and Cosmic energy shifts, mankind now has an opportunity to enter into a creation consciousness. 
And as Planet Earth is approaching its mutation into a body of light, so too humanity needs to begin its mutation into higher vibratory dimensions.
In order to accomplish our ascent into Oneness, we need to heal ourselves at all levels: Physical, Emotional, Mental, Etheric and Spiritual. 
A vast array of healing modalities have surfaced during the Spiritual revolution of this Century. It is an exciting, expanding time for Seekers, Light Workers and Healers of all manner of dis-ease as movement continues towards embracing truly Holistic perspectives of life, and therefore, health.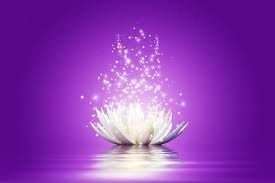 An ancient healing modality was introduced to Earth in 1983.  In 1992, under the direct intervention and inspiration of Lady Master Kwan Yin's powerful energies, 'Magnified Healing' of the GOD MOST HIGH OF THE UNIVERSE, was brought forth into its expanded form for the Spiritual advancement of Humanity and the Earth.  A doorway is opened through this ancient Healer who is recognized in many cultures and countries.  The connection doesn't stop there, and though tremendous grounding is assured.
'Magnified Healing' establishes a constant flow of energy from your Heart to the Source, the GOD MOST HIGH OF THE UNIVERSE, through all of the Spiritual Centers, down to the Diamond at the pulsing forth from the Source, laying the very foundation for the Ascension process.
"Many forms of healing are "Healer focused" meaning that the seeker must go to a Physician, Priest, Temple, Shaman or other place to receive healing.". In most vibrational healing methods, the healing is channeled and directed through the Healer.  In Magnified Healing®, the Practitioner creates the energy with GOD MOST HIGH OF THE UNIVERSE and becomes Magnified Healing.  It is a total empowerment.
At the present time, there are over 85,000 Initiates of this powerful and Universal method in 84 countries and 48 states in the U.S.
Kwan Yin was acknowledged for bringing this healing technique to Earth again at this time in its expanded form by teaching this class.  Lady Kwan Yin is known as the Goddess Of Mercy. She directs the Flame of Mercy and Compassion.  She is responsible for directing healing activity to Mankind and the Earth.  Her flower and electronic pattern are the Five Petaled Lotus.  She is a member of the Karmic Board.
Mercy means there is more assistance given through Love than through merit earned.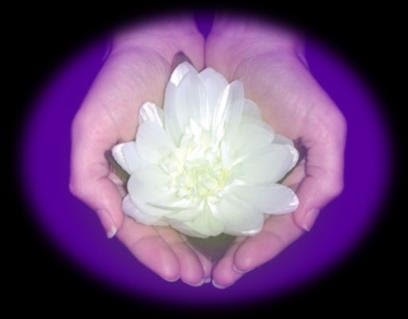 Astrology
Some of the Greatest Minds in history have studied, respected, even practiced Astrology.
Among them are Writers: Shakespeare, Goethe, Dante, Chaucer, Ralph Waldo Emerson & William Butler Yeats - 
Universal Genius:  Leonardo da Vinci, Hippocrates, the Father of Medicine and Psychiatrist C.G. Jung.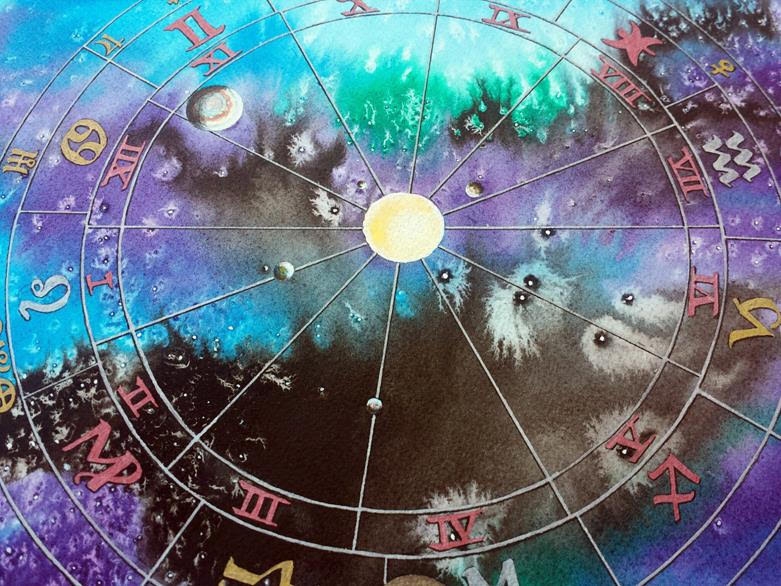 Learn all about Yourself & Your Sign 

"What it means"
"What Makes you different from someone else of your sign"
Your Future

 For the next 6 months
Rewarding & Challenging Dates for the months ahead
Colors For your Sign 
Compatibility And much more
Learn what Element  You are lacking or have too much of and "What to do about it"
Includes an Element Balancing Meditation  - that helps balance all of the Four Elements that we are made up of:  Fire, Air, Earth and Water

Fun Class       2-2-1/2 hours

for next availability E-mail Now

 *Personalized Astrology Books Available on Products Page.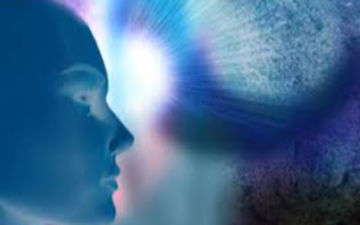 Your Past, Present and Future are unique gifts.  Tap into them with an Intuitive Reading.

In your search for knowledge about the Future and Past you will discover something in the Present
that will aid you and help you better understand yourself.
Receive Psychic impressions and predictions.  This is the essence, the light of Spirit, your Being.
READINGS:
Your Past, Present and Future are unique gifts.  Tap into them. 
You may also have a Spirit message waiting for you, such as a Guide or someone who has passed.
We are not Human Beings having a Spiritual experience,
We are Spiritual Beings having a Human experience.

To schedule your 15, 30 or 60 minute session today E-mail Now 

or call Roberta (512)363-5256 for more information, (no text/landline only)